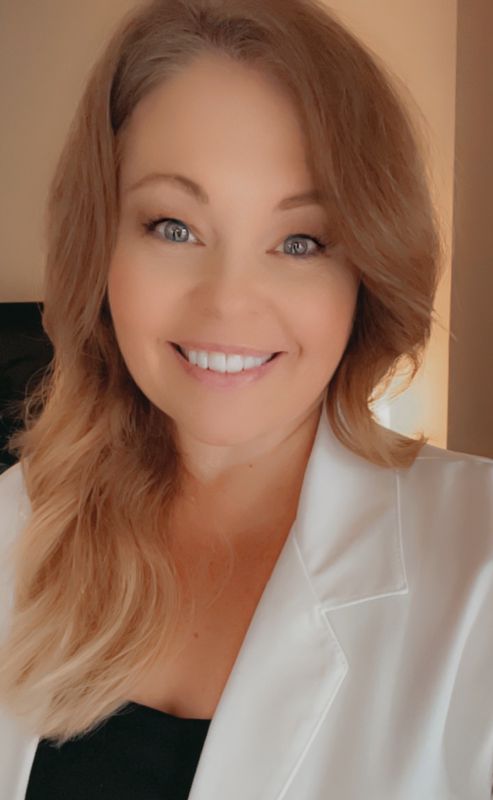 Julia T. King, AP, DOM


A national board certified acupuncture physician and doctor of oriental medicine, Julia graduated from East West College of Natural Medicine where she received her Bachelor's of Science in Professional Health Sciences and Master's of Science in Oriental Medicine, graduating summa cum laude.

Additionally, Julia holds certifications in acupuncture point injection, cold laser together with a certification as a life coach. Julia implements an integrative approach to patient healthcare; understanding each patient is unique in their physical, mental and emotional makeup. Individualized treatment plans are designed with each patient's needs and goals at the forefront of their health and wellness.



"There is no 'one size fits all' mindset in the practice of oriental medicine."




Julia works with other medical professionals to ensure there is a continuity of care for her patients. Specializing in internal disorders, chronic conditions, pain and stress management; including PTSD, anxiety and depression. Julia also treats endocrine and hormonal disorders.

A lifelong learner, Julia strives to provide her patients with consumate oriental medical care together with cutting edge techniques for your modern lifestyle.